A Force For Good
A daily reminder, a lifetime of impact. Featuring a uni-sex design made for men, women, and children of all ages.
Every ring gently radiates light serving as a subtle reminder to always stay hopeful and remember what is important in life.
Every purchase provides 1-year of lifesaving 💧 clean water to a child in need, and supports companies that help fight 🌍 climate change.
SELECT YOUR RING
For People & Planet
Our rings exist to make a lasting positive impact on the people that wear them and the planet we live on.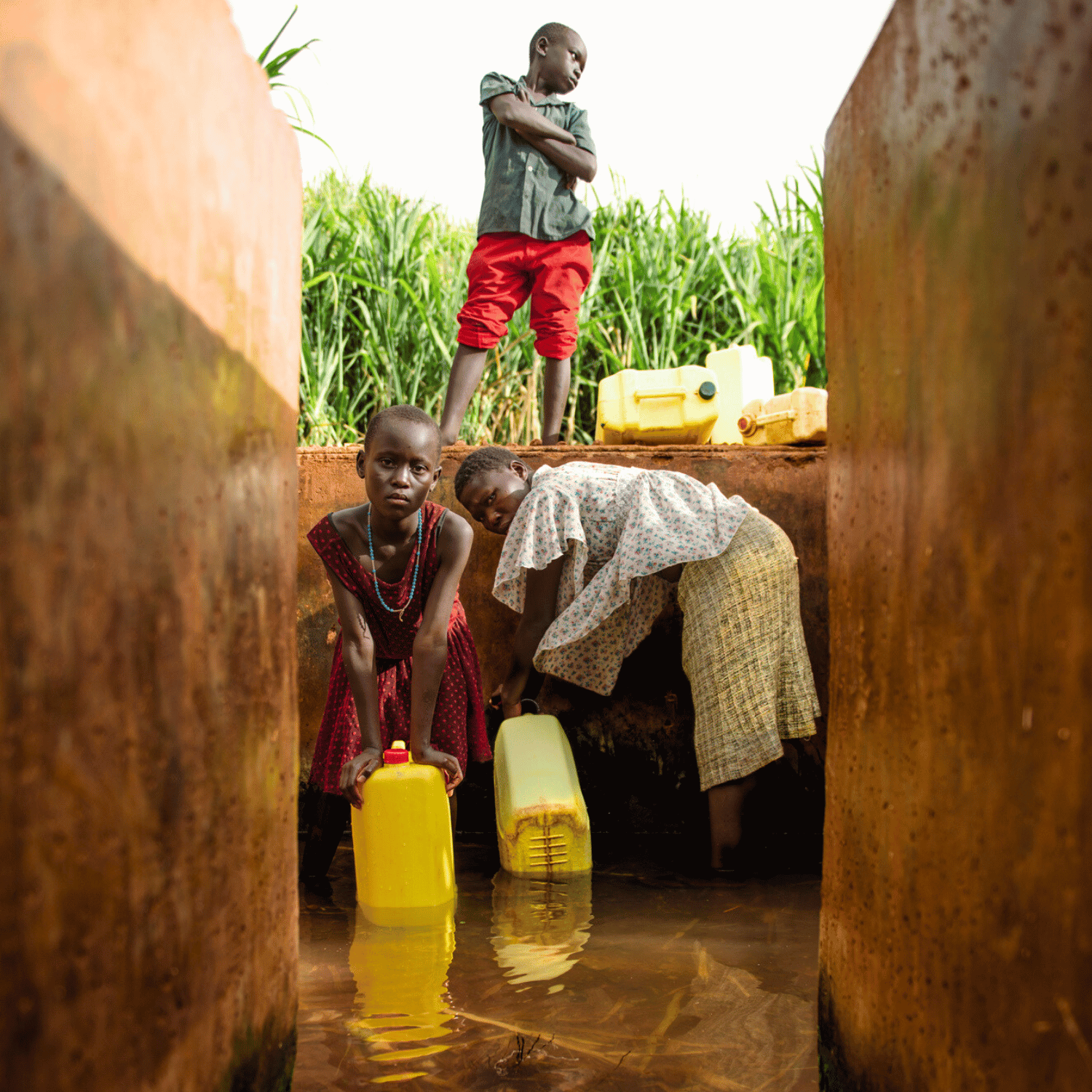 This Rings Saves Lives
When we learned that waterborne diseases kill more children every single year than HIV, Malaria, and all world violence combined, we knew we had to help. This is why every purchase provides 1-year of safe clean water to a child in need.
LEARN MORE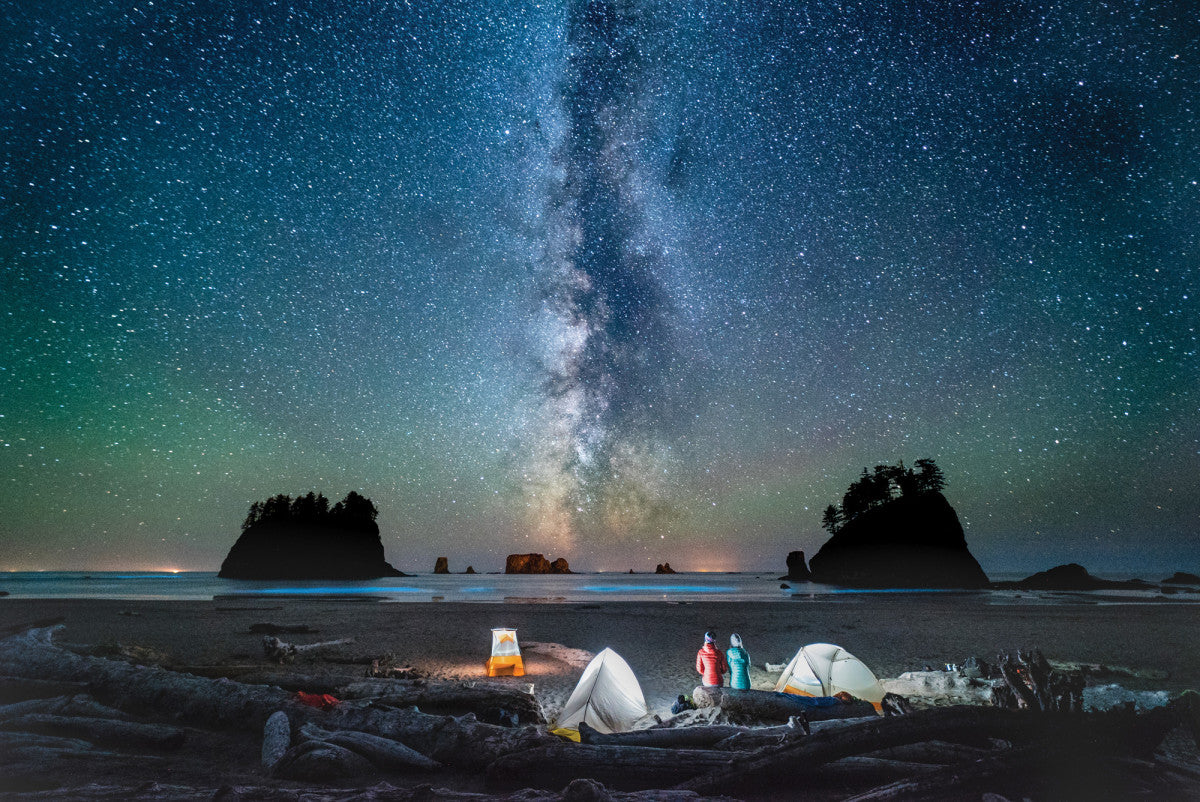 We clean up after ourselves.
Every purchase supports cutting-edge companies that remove carbon from the air.
LEARN MORE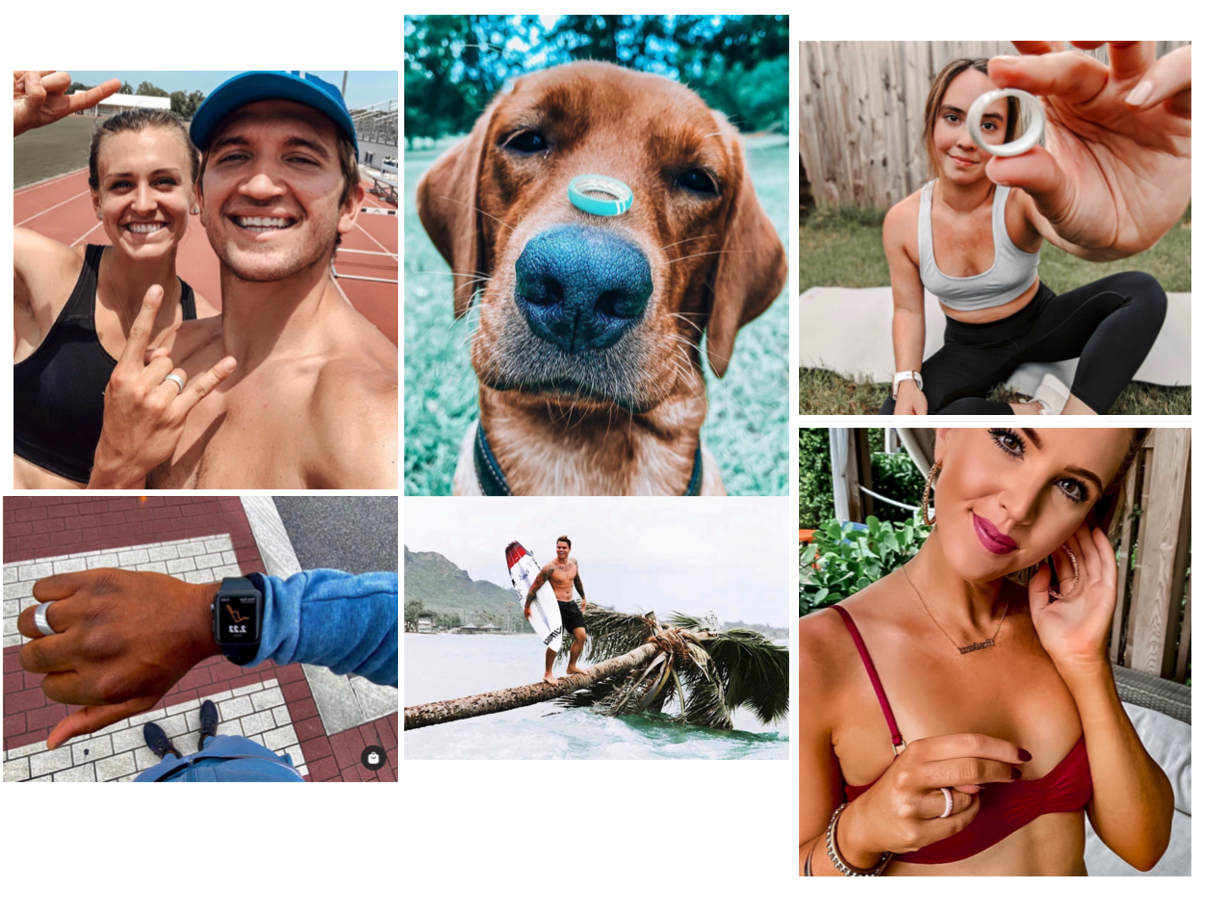 Join Over 50,000+ Customers Worldwide
Happiness Guarantee
Your happiness is our #1 priority. If you are not satisfied with your purchase, let us know and we will give you a full refund.
SELECT YOUR RING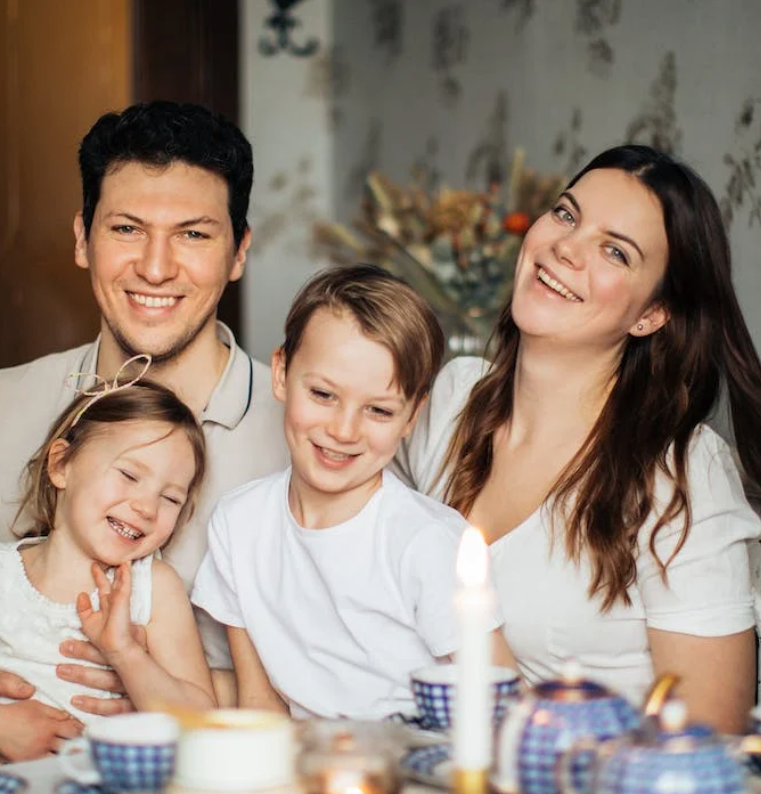 I'm a little embarrassed but I ordered 8 of them all in different sizes to give to my kids, sister, and friends. I is such a cool way to say: "Keep going. Tomorrow will be better. I got your back."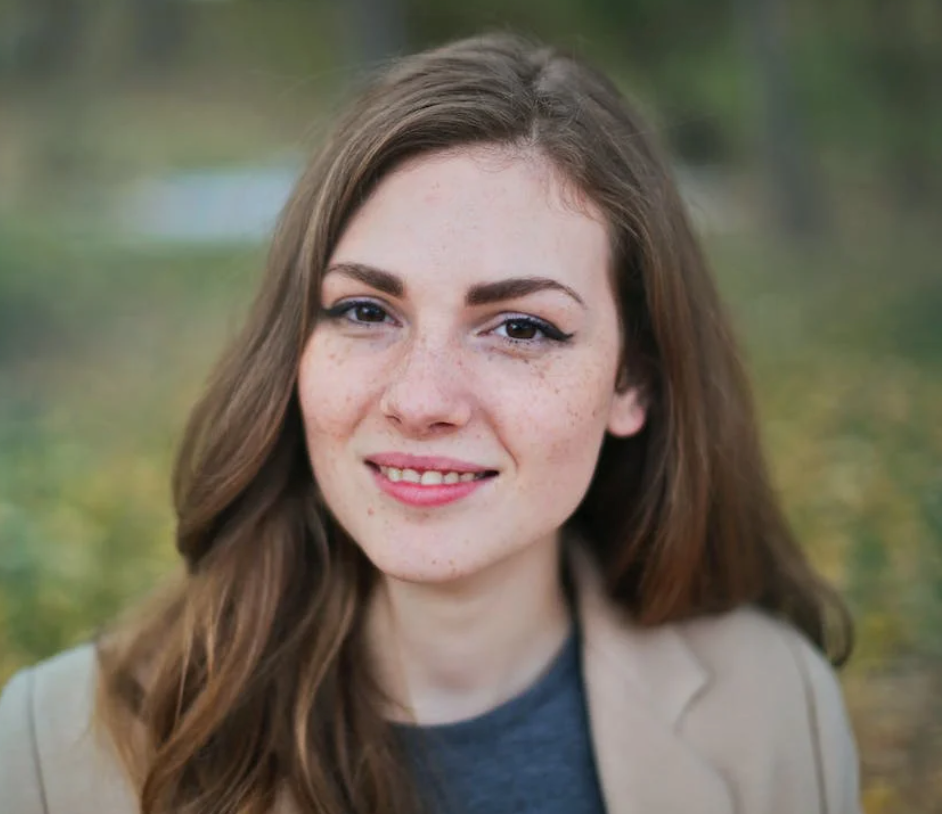 This ring is definitley a symbol of hope, kindness and empathy for all humanity! I purchased one to remind myself to be humble!!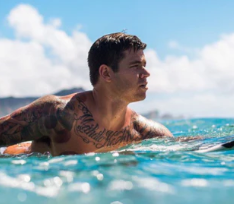 The ring is incredible! Feels like I'm wearing air and I can surf, train, and dive in comfort!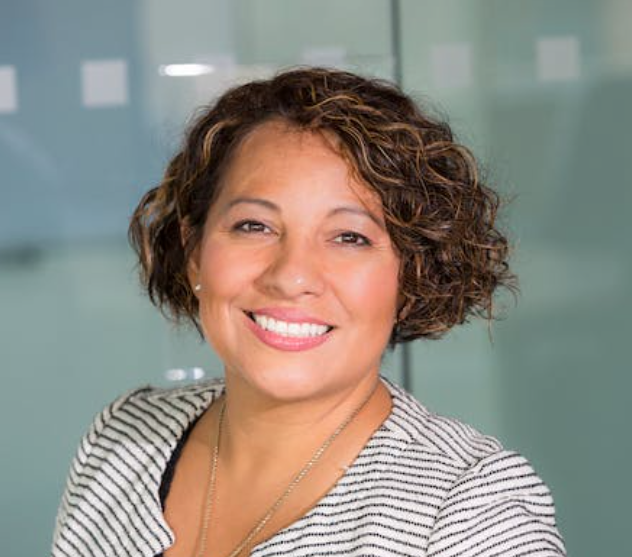 I ordered a ring for myself and then after about a week I bought several more rings to give to my kids and my nieces. They lost their mother to Covid and they are learning to live without her. I hope they see the encouragement through the ring that I do 🥰
Got mine and I love it!! It's very comfortable and yes it glows.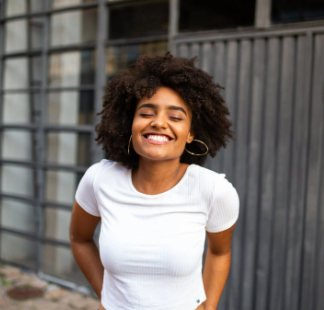 Received my ring from a close friend and it is amazing. Such a thoughtful and unique gift. Life's been crazy this year. It's nice to look down at something on your finger that symbolizes positivity and happiness. Hopefully next years a high rather than a low. Nothing to gain from negativity.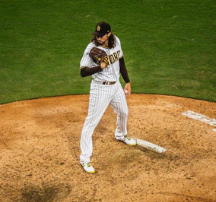 Awesome brand and mission. Best rings in the game.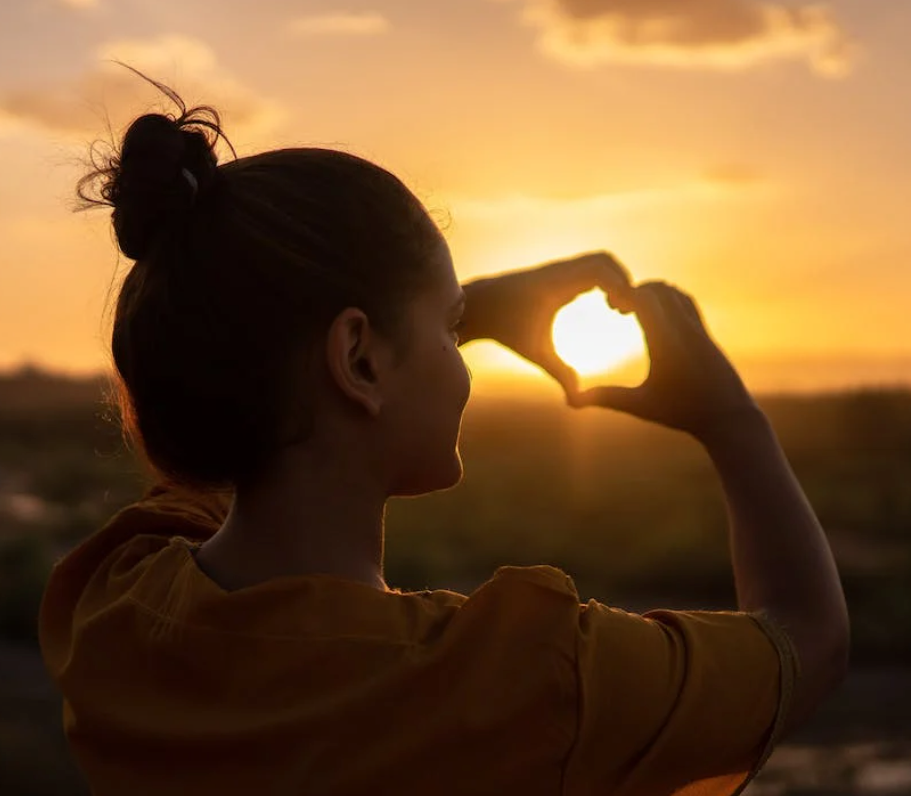 This is such a wonderful idea! I ordered one for myself as I work with people who have recently lost a loved one and the ring is. a great way to remind myself that I have the opportunity to shine a glimmer of hope during their darkest hours.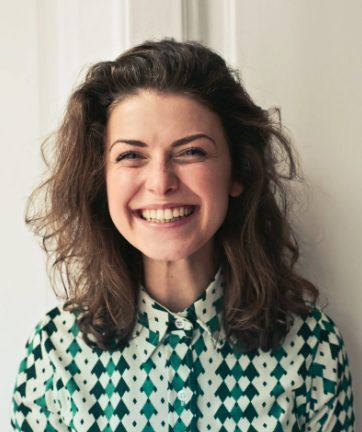 Love the idea and I purchased a couple rings for college aged kid as a reminder to shine light always.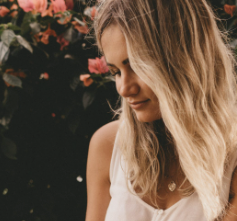 This is such a beautiful idea. We can all use a reminder to stay positive these days. 💕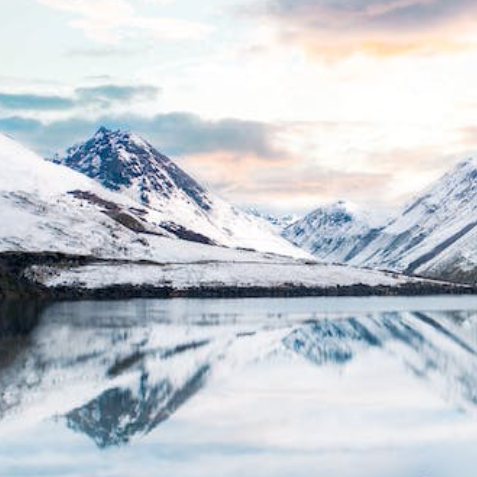 I'm very active and outdoorsy and was always worried about wearing any kind of jewelry. These rings are durable, great for working outside or camping and I love the design. They stays in place and don't slide at all. Highly recommend!!