A Daily Reminder, a Lifetime of Impact
When we set out to create our rings, we wanted to make an amazing alternative to wearing non-versatile, bulky, un-safe, metal rings. We wanted to create a ring that not only reflected who we were, but was also conflict free, sustainably made, and versatile enough to integrate seamlessly into the active lives we lead and could be worn 24/7 no matter what we were doing.
We've traveled to every corner of the globe to experience life, and it is through these explorations, the people we meet, and the journey to get there that forms the foundation of our brand.
Stay Hopeful
Life is full of ups and downs. Inspired by our planets breathtaking auras and stunning bio luminescence, our rings are infused with rare-earth elements that naturally absorb and radiate light. This serves as a subtle motivational reminder to stay hopeful and always remember what is most important in life.
SELECT YOUR RING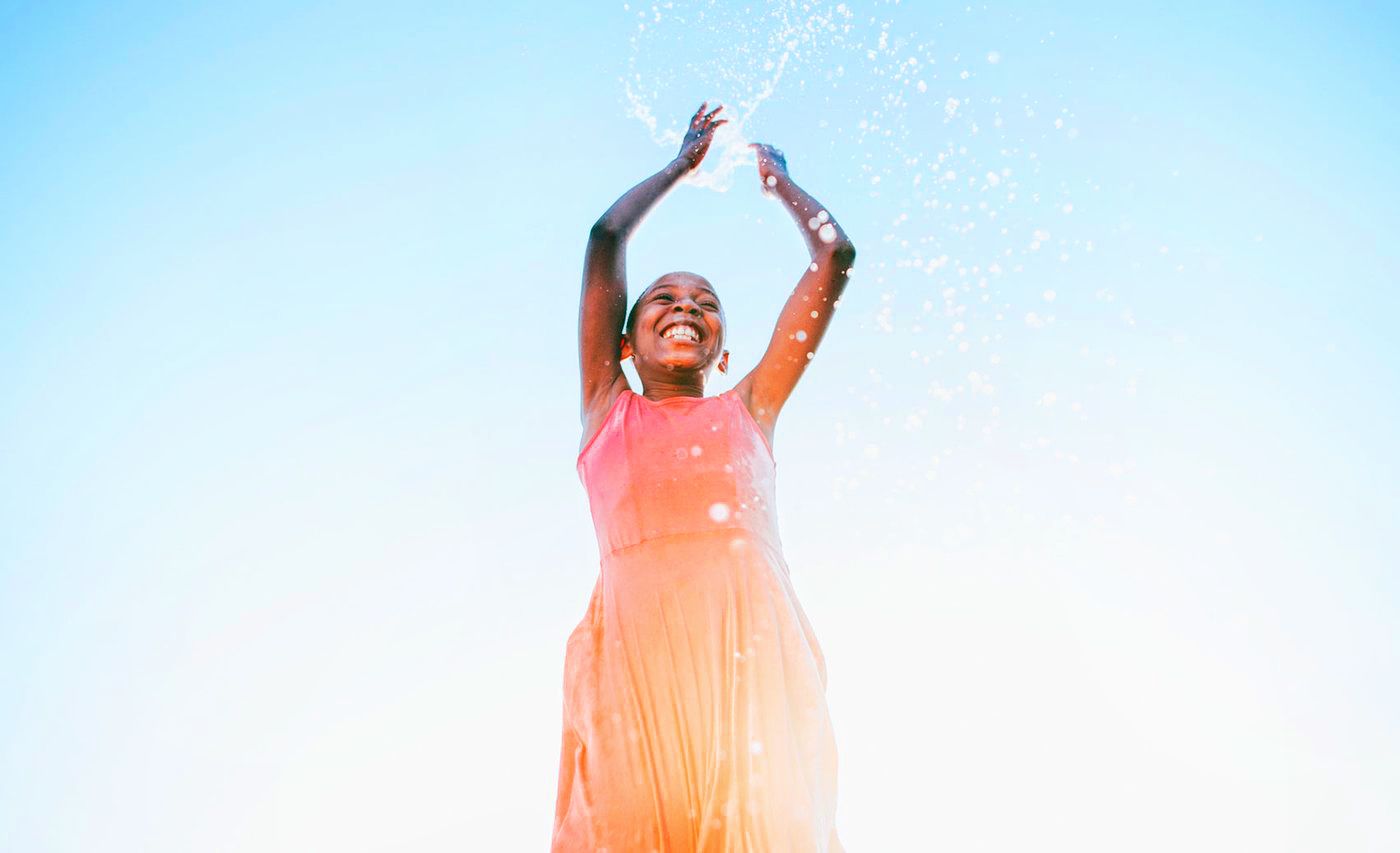 This Ring Saves Lives
Did you know that there are more then 660+ million people around the world that lack access to safe-clean water?
When we leaned that water-born diseases kill more children every single year than HIV, Malaria, and all world violence combined we knew we had to help. This is why every purchase made provides 1-year of safe clean water to a child in need.

How it works: We've teamed up with several international NGO partners around the world to help provide clean water and sanitation to communities where it is not immediately available. 
LEARN MORE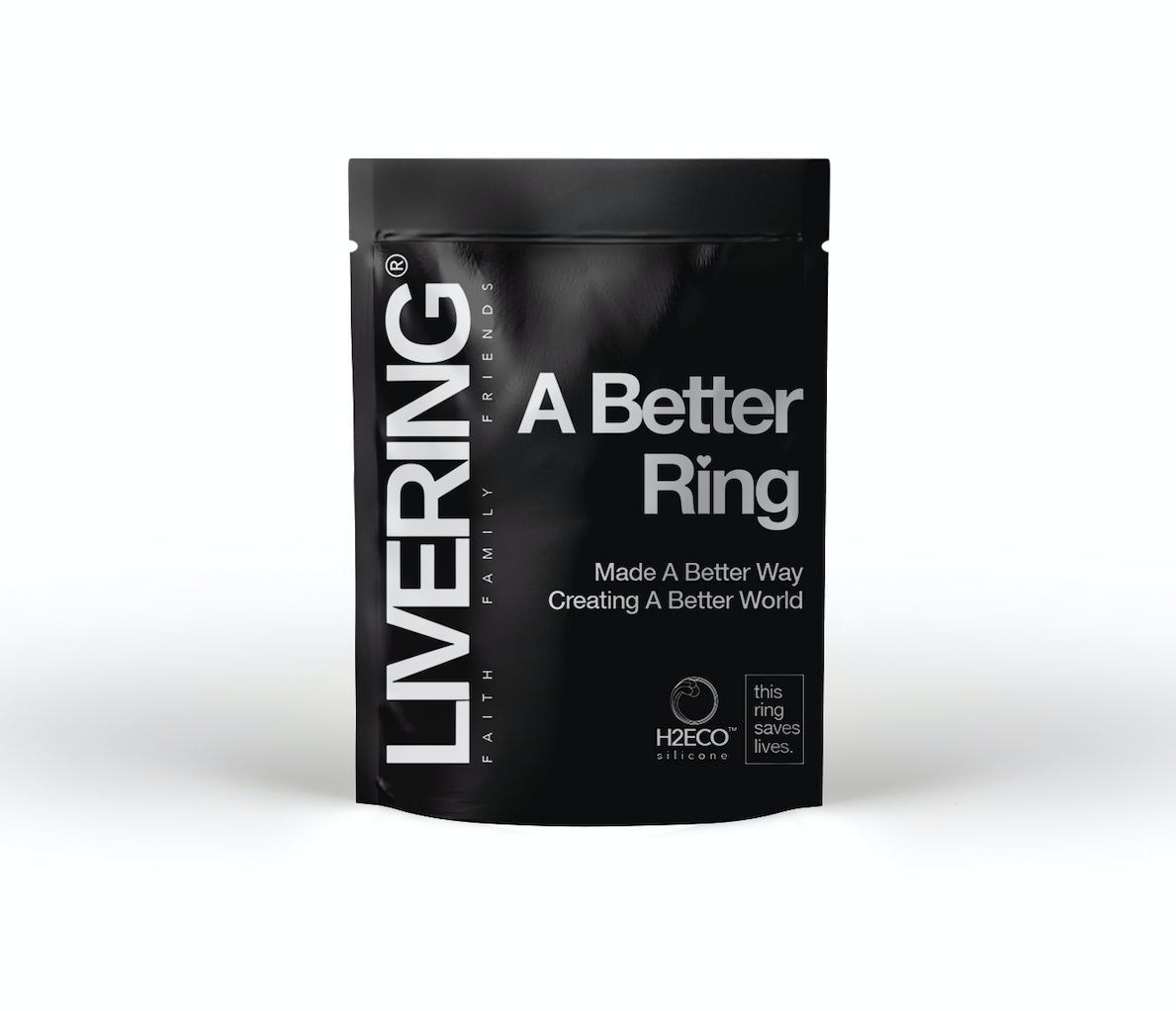 High Tech + Low Impact
You aren't just choosing size and color, you're choosing your impact on the planet. Every ring is made from a hybrid blend of premium natural materials; Sand, water, carbon, and oxygen. We call it H2ECO™ and we didn't sacrifice one ounce of performance. With its flexible long-lasting durability this cool-to-the-touch material goes the distance.
Forward Thinking Design
All of our rings feature a revolutionary 2-in-1 ring design that combines world-class comfort, breakthrough innovation, and is specifically engineered to fit your every move. Designed with a west coast aesthetic that transitions effortlessly into everyday life. You'll never want to take it off.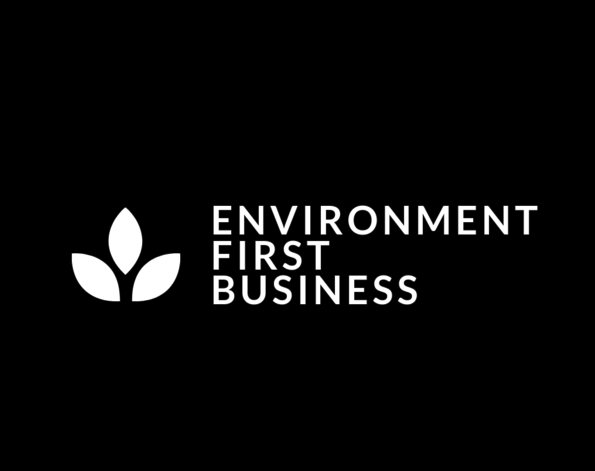 Earth First
Our commitment to sustainability goes beyond the products we make. From our paperless office to our eco-friendly supplies we continue strive to select the least environmentally damaging option. All our packaging, storage, and shipping materials are 100% recyclable and biodegradable ♻️.
SELECT YOUR RING