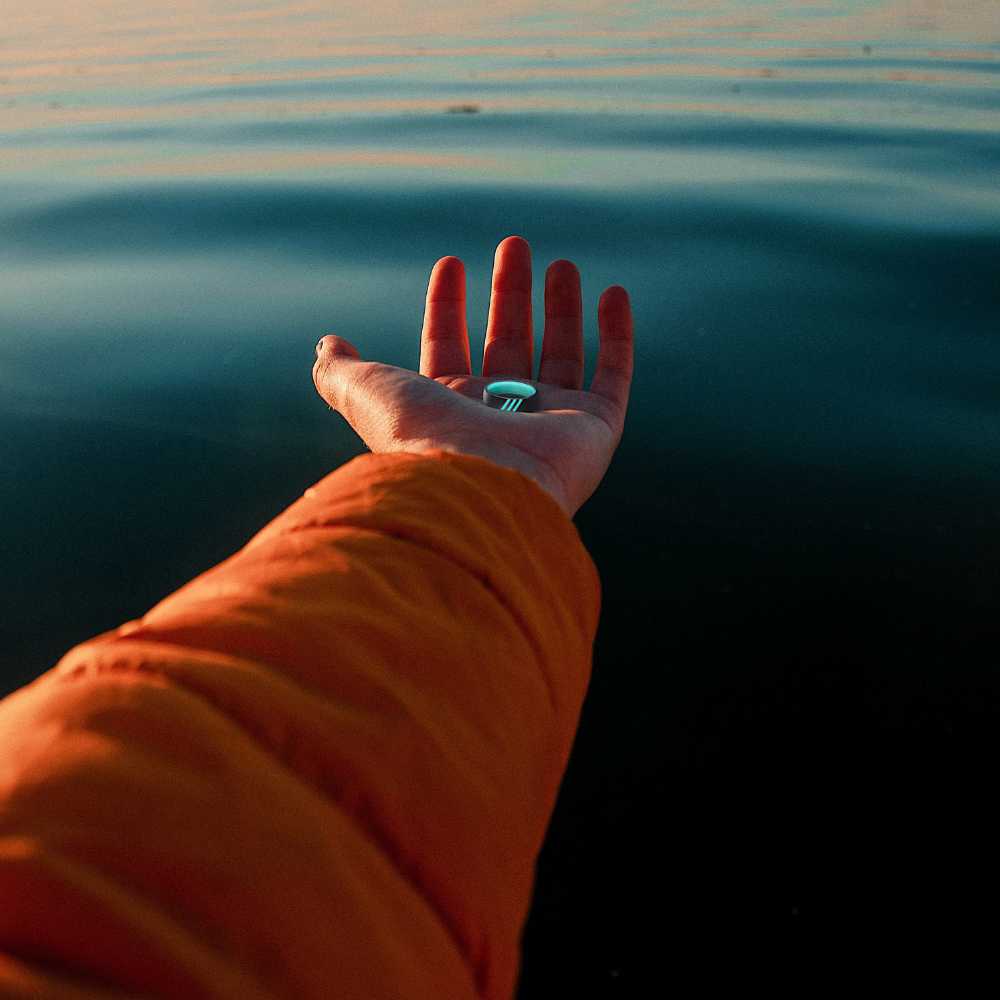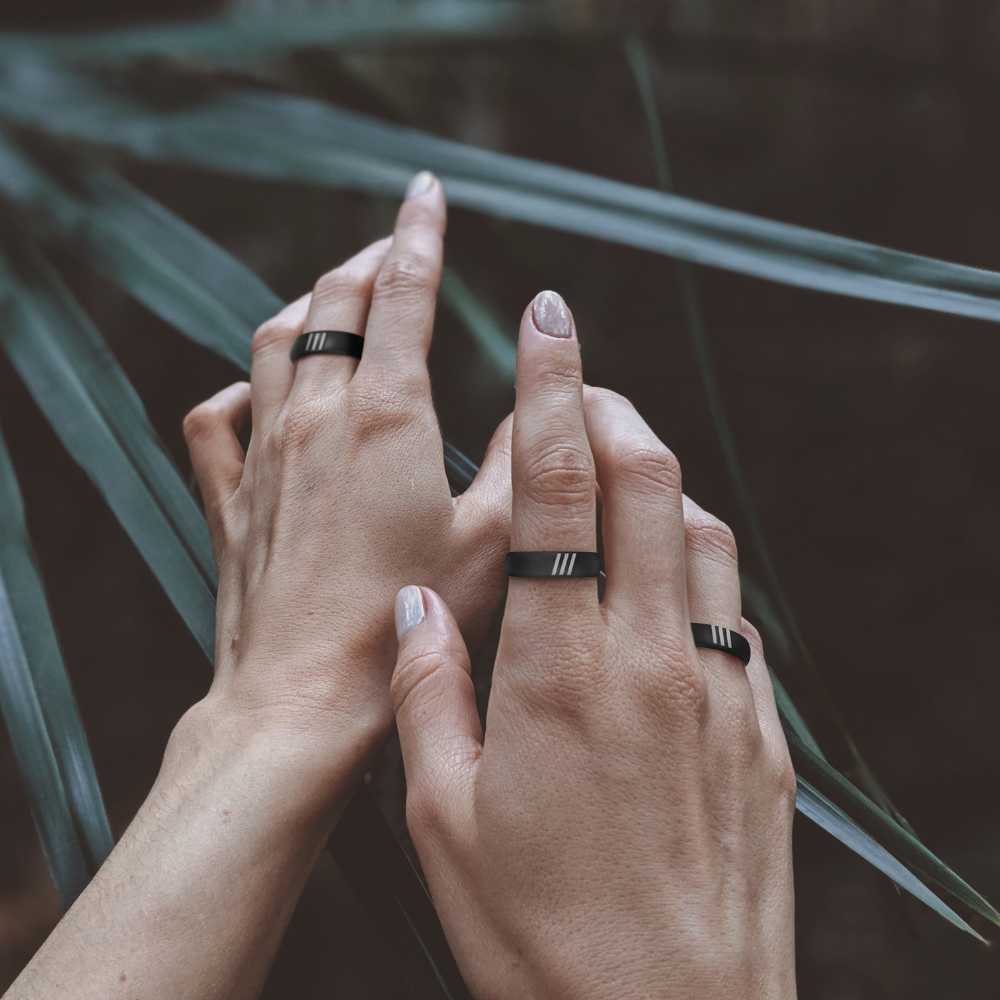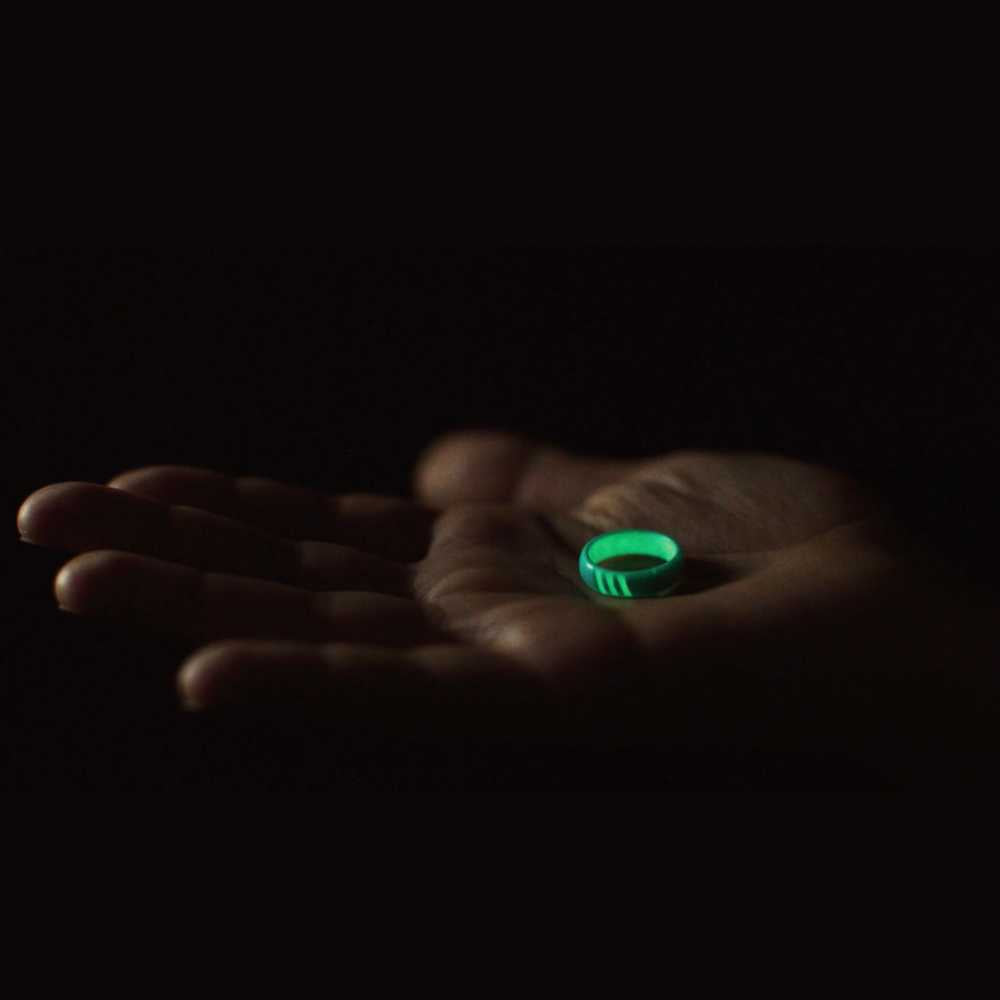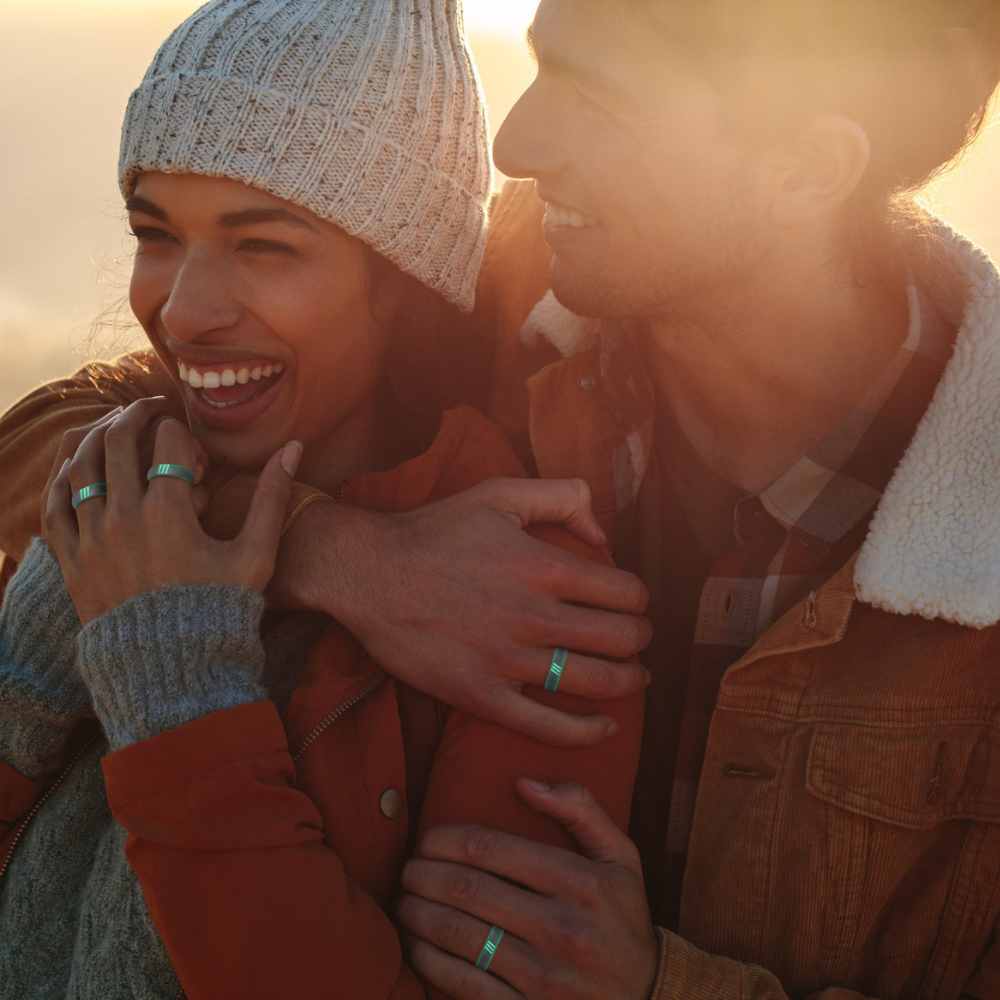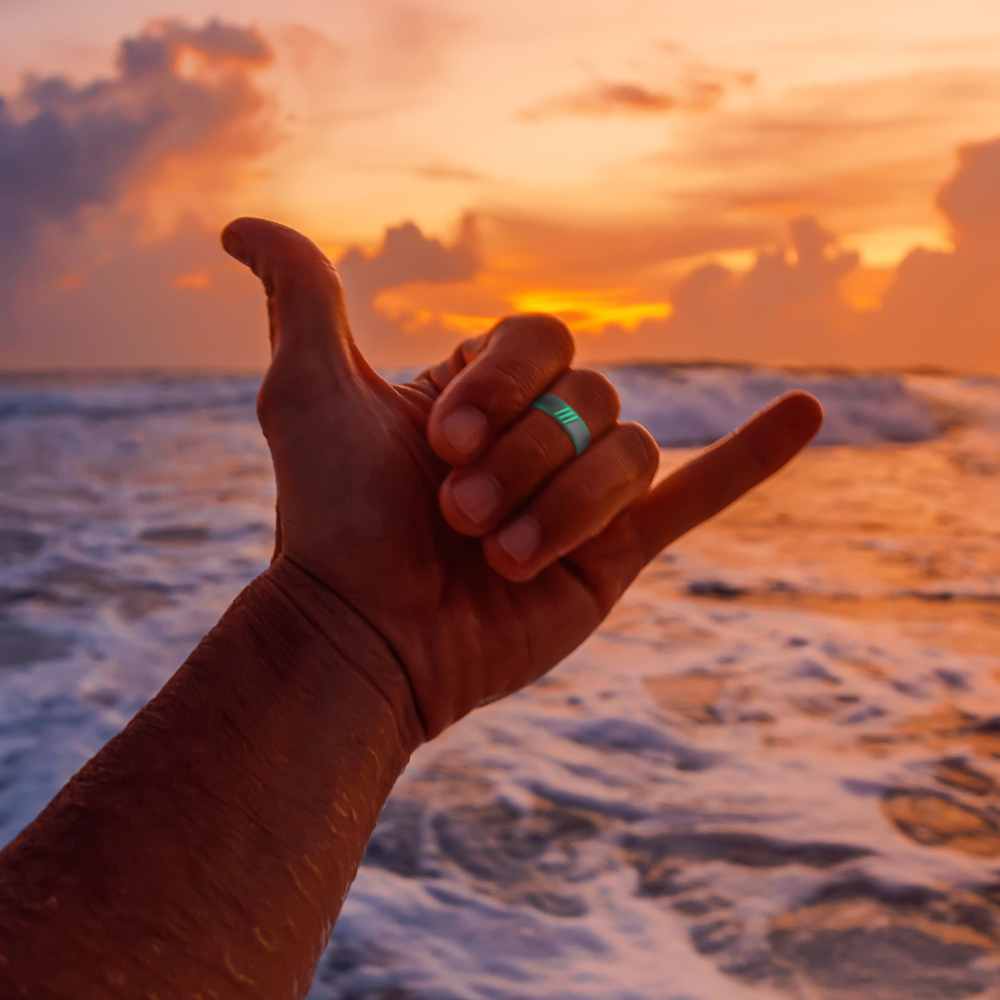 Live Ring®
Buy 3 Or More Save 20% ($18) & Get FREE Shipping
Our rings exist to make a lasting positive impact on the people that wear them and the planet they live on. Made from premium natural materials (sand, water, carbon, and oxygen) our softer-than-clouds H2ECO™ flexible elastomer delivers a mind-blowing fit. Each ring is infused with rare earth minerals that naturally absorb and radiate light. This effect serves as a subtle motivational reminder to always stay hopeful and remember what is most important in life. Every purchase provides 1-year of lifesaving clean water💧 to a child in need.

· Unisex design
· Uses standard U.S. ring sizing
· Sizes 4-8 are 4mm wide 9-13 are 7mm wide
· Wear a 1/2 size? Size down to the nearest whole size.
All orders are processed within 24 hours and shipped Monday-Friday. Average delivery time is 3-7 business days.
A daily reminder, a lifetime of impact.
A Better Ring, Made A Better Way, Creating A Better World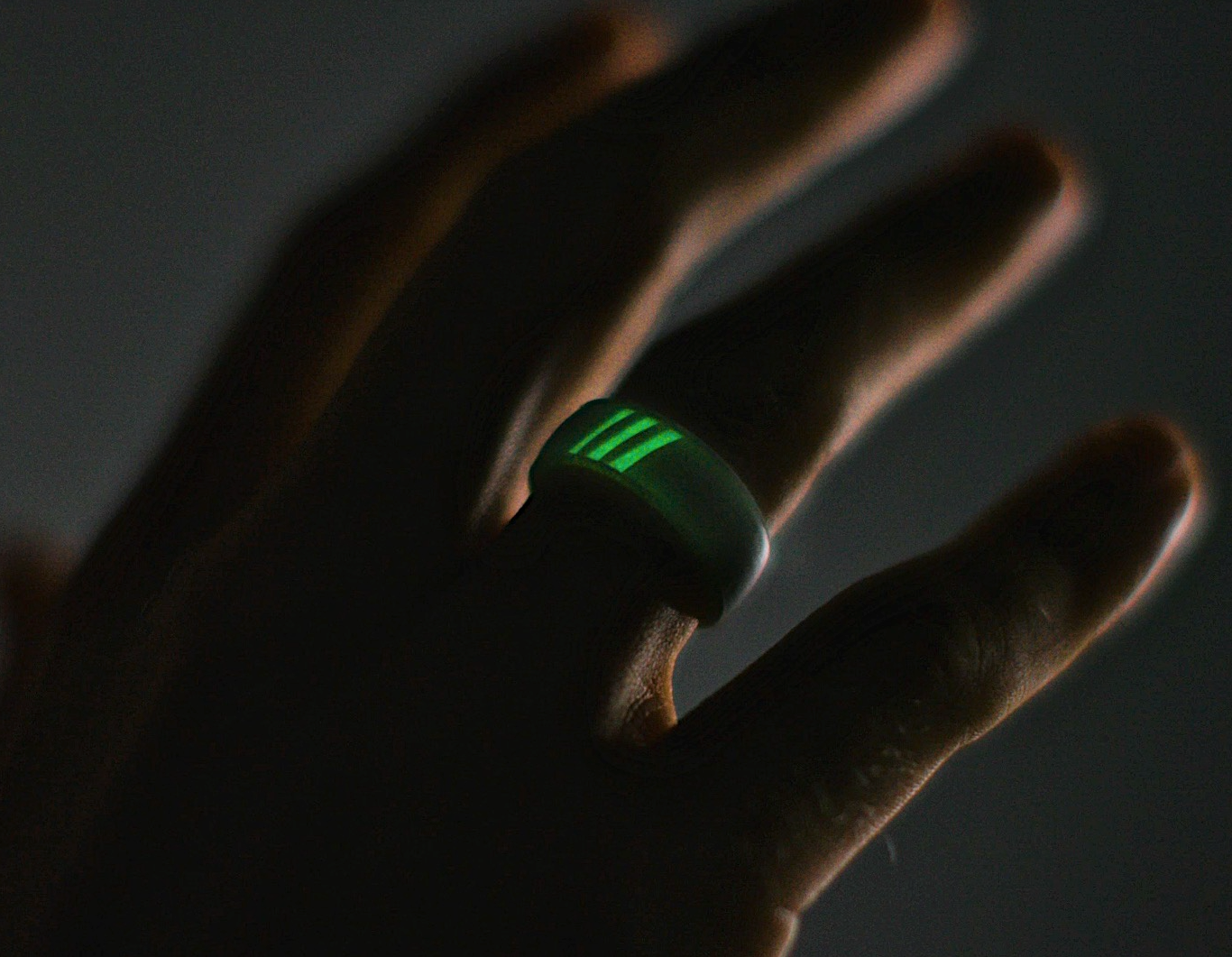 Always Remember What's Important
Life is full of highs and lows.
Inspired by our planets breathtaking auras and stunning bio luminescence, our rings are infused with rare-earth elements that naturally absorb and radiate light.
This serves as a subtle motivational reminder to always stay hopeful and remember what's important in our lives.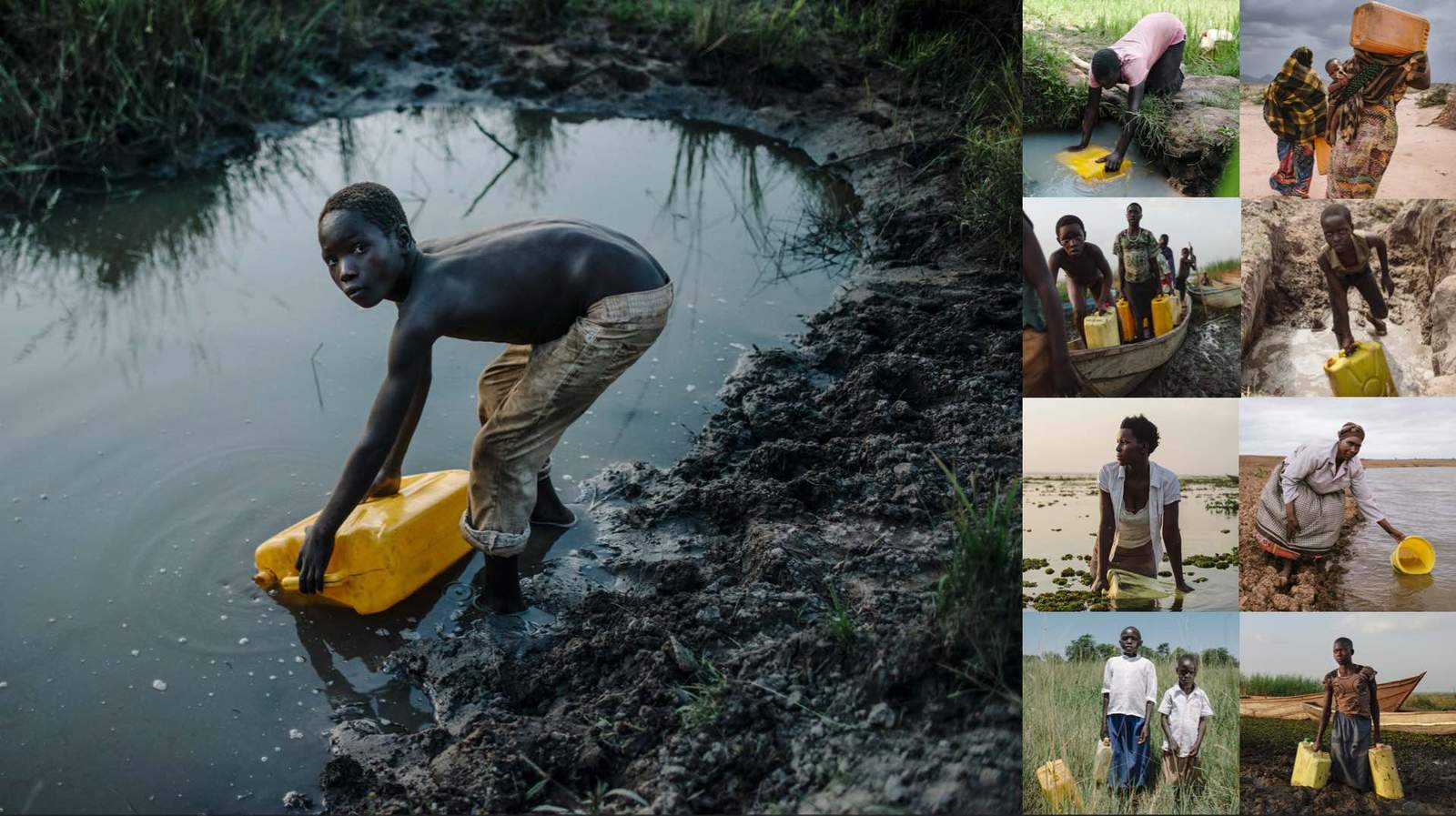 This Ring Saves Lives
When we discovered that waterborne diseases kill more children every single year than HIV, Malaria, and all world violence combined we knew we had to help.
How it works: Every time you make a purchase, we provide 1-year of safe clean water to a person in need.
We've teamed up several NGO partners around the world to build fresh water wells and provide sanitation to communities where it is not immediately available.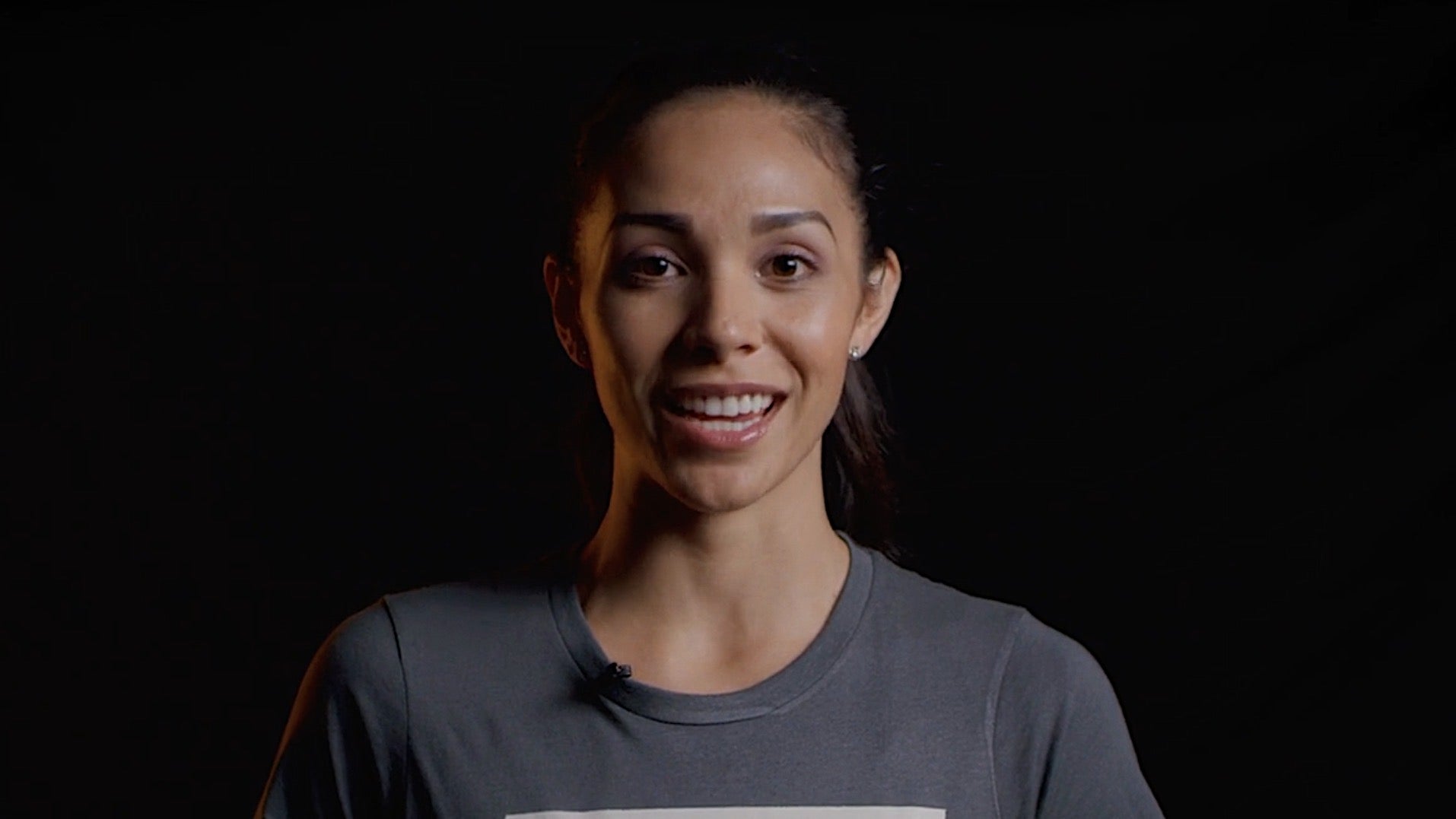 Forward Thinking Design
All of our rings feature a revolutionary 2-in-1 ring design that combines world-class comfort, breakthrough innovation, and is specifically engineered to fit your every move. Designed with a west coast aesthetic that transitions effortlessly into everyday life. You'll never want to take it off.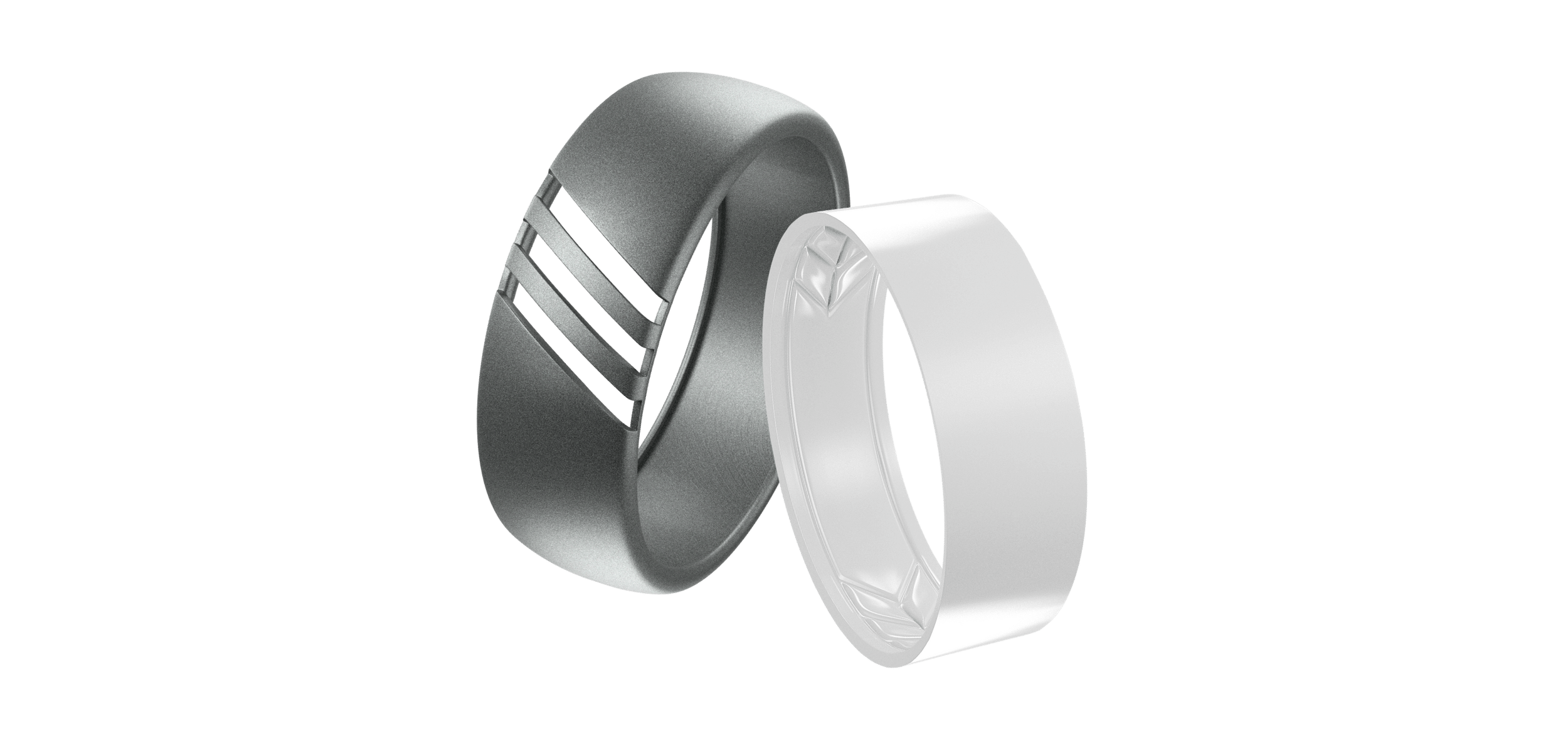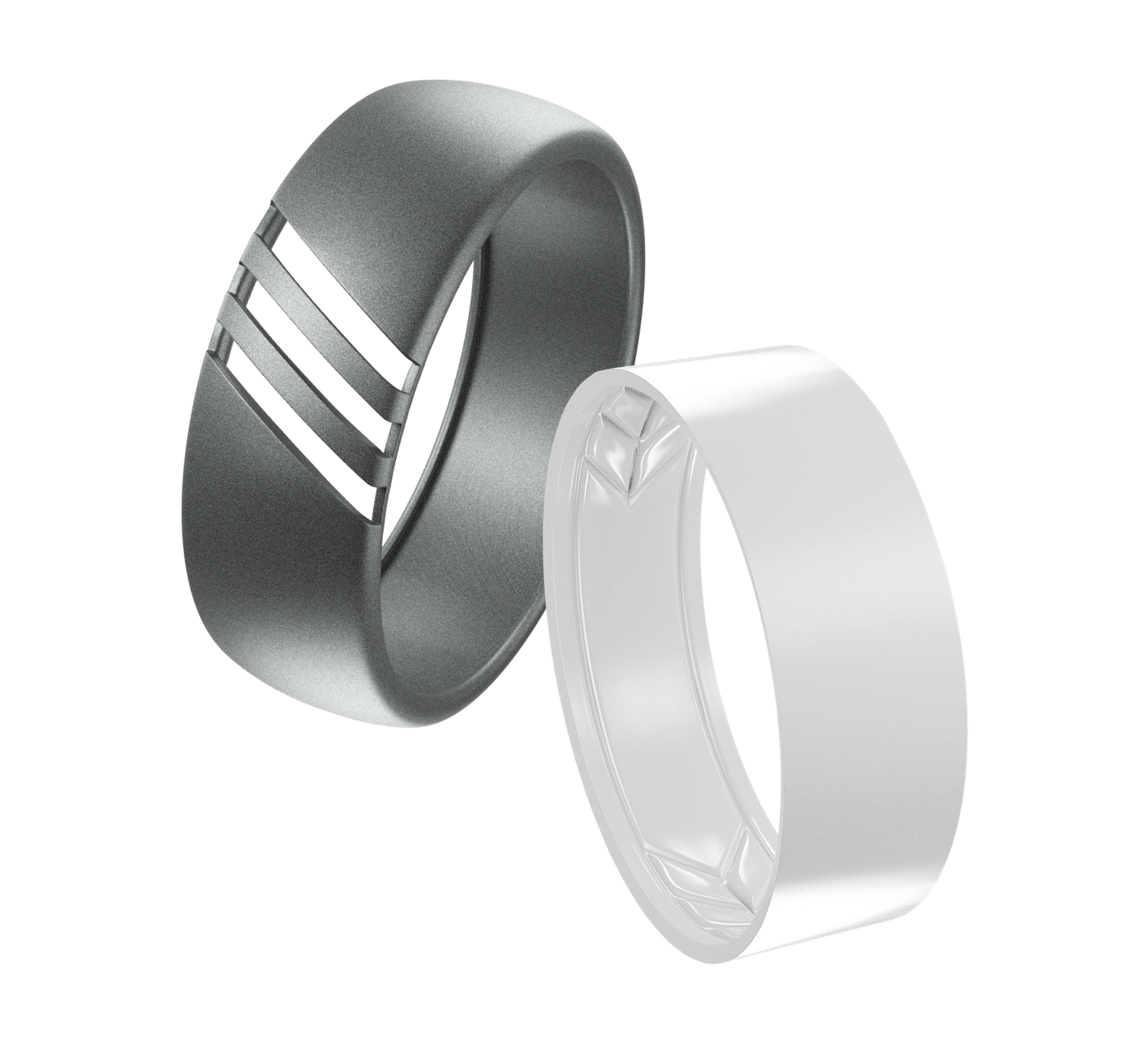 Illumination Tech
Every ring is infused with rare-earth elements that naturally absorb and radiate light.
This serves as a subtle motivational reminder to stay hopeful during tough times and to always remember what is important in life.

Safety First Design & Materials
The ultra-low profile resists snags, and if your ring is ever caught a quick-break design allows the ring to snap so your finger won't. They are also non-conductive, and resistant to gas, oil, solvents.

Flex Fit Design
Three exterior vents allow our rings to expand and contract lessening stressful contact making it feel invisible and weightless.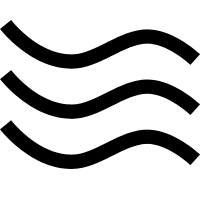 360° Airflow Channels
Uncomfortable itchy fingers are now a thing of the past. Airflow channels provide ventilation removing unwanted sweat and moisture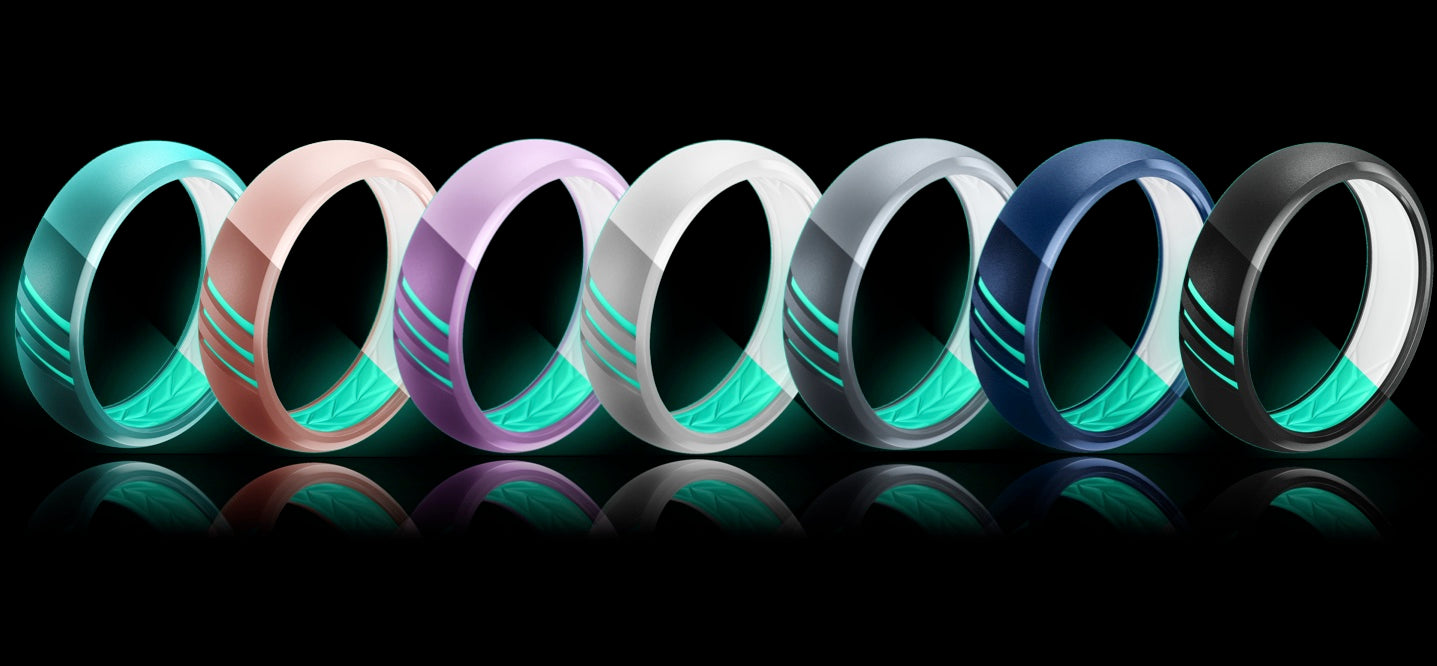 SPECIAL OFFER
Buy 3+ SAVE 20% ($18) + Get FREE Shipping
Buy 3 Save $18 · Buy 4 Save $25
Earth First
You aren't just choosing size and color, you're choosing your impact on the planet. A portion of revenue from every purchase also supports cutting-edge climate change companies who are removing harmful carbon dioxide from the air.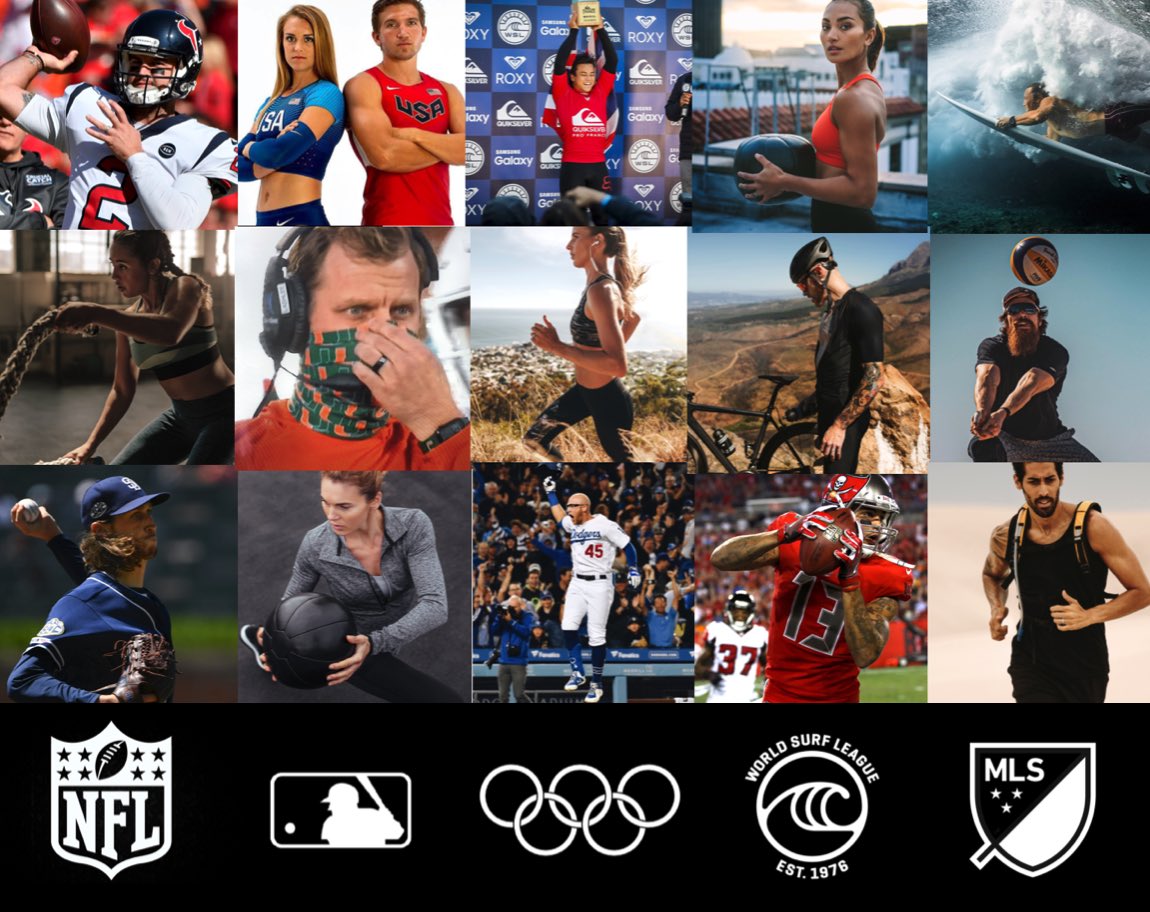 Proud To Be Supported By The Best Athletes In The World
From professional athletes in the NFL, MLB, NBA, MLS, Olympians, Coaches, Crossfitters, and leading trainers. Join the best in the world supporting our brand and mission.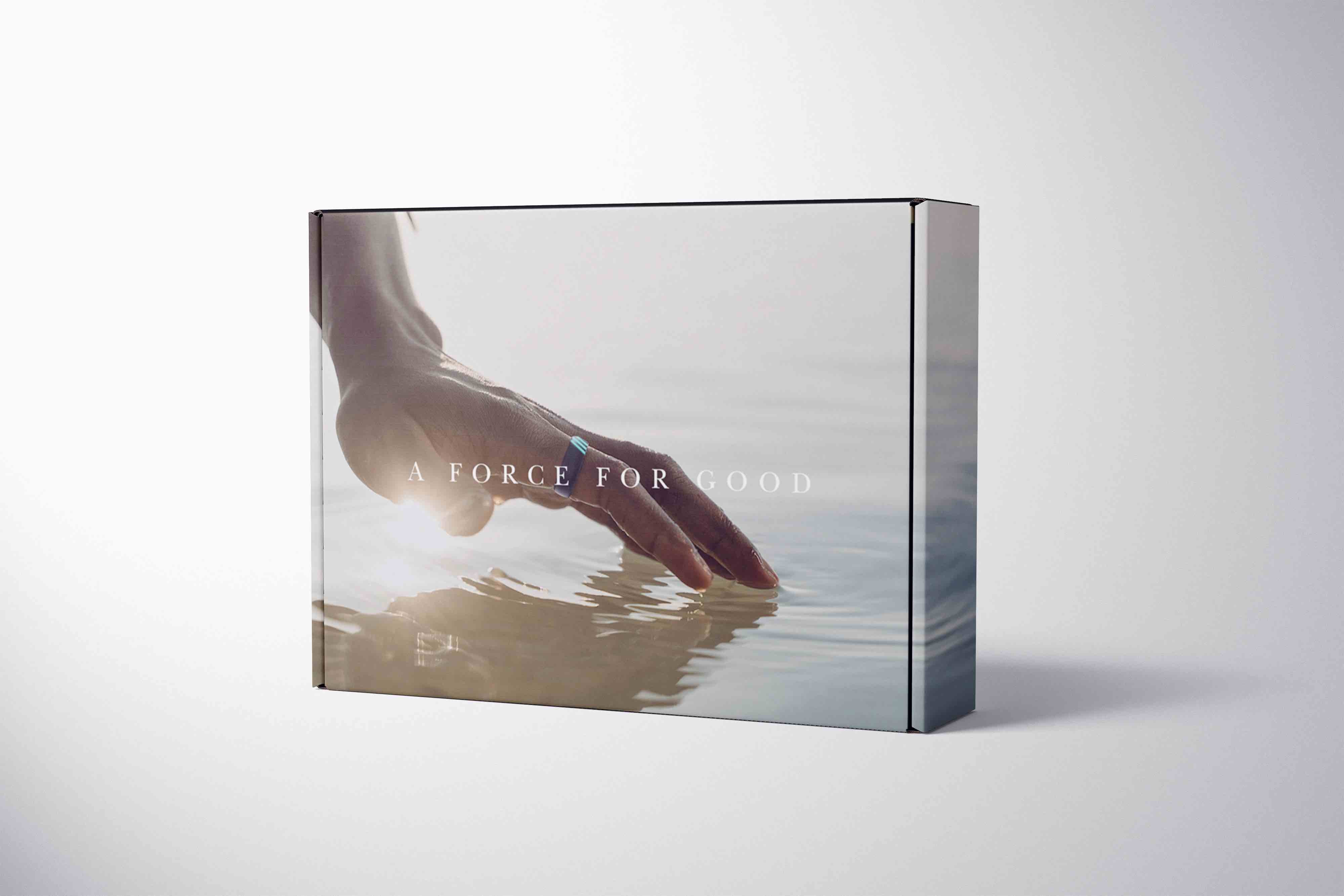 Don't Forget A Gift Box
Shopping for someone special? Make sure to add our Limted Edition Gift Box to your order. *Available while supplies last
ADD A GIFT BOX
Frequently Asked Questions
You asked. We Answered.
What if my ring doesn't fit?

We have a simple, fast, and easy exchange process to ensure the perfect fit. Just email our customer support department and they will take care of you.
How long will it take to get my orders?

On average it will take 3-7 business days to arrive. Overseas deliveries can take anywhere from 7-16 business days.

If a size or color is backordered, it will ship as soon as it is back in-stock.
Do you ship to countries outside of the U.S?

Yes, we ship all over the world. Shipping costs will apply, and will be added at checkout.
Is sizing different for men and women?

No. Sizing is the same for men and women. It is a unisex ring and we use standard U.S. ring sizes. If you normally wear a size 8 you will also wear a size 8 in our rings.
What are your rings made from?

Our rings are made from a hybrid blend of premium natural materials; Sand, water, carbon, and oxygen. We call it H2ECO™ and we didn't sacrifice one ounce of performance. Our propietary ultra soft and cool-to-the-touch material goes the distance.

Benifits Include:

- Human and earth friendly
- Will not fade, stain, scratch, crack, or degrade
- Durable while maintaining an ultra-soft feel
- Biocompatible and hypoallergenic
- More resilient than plastic and rubber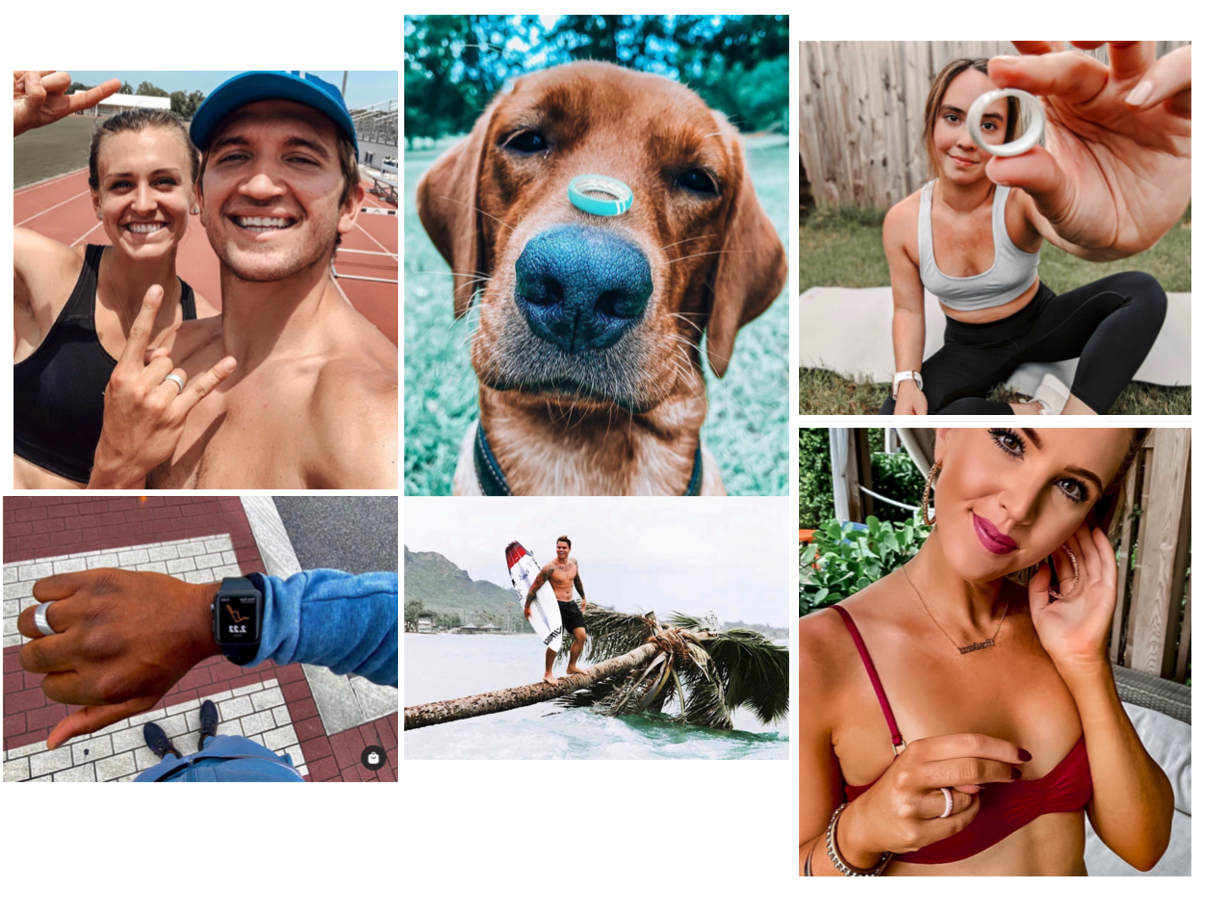 Join 50,000 Customers Worldwide
Happiness Guarantee
Your happiness is our #1 priority. If you are not satisfied with your purchase, let us know and we will make it right.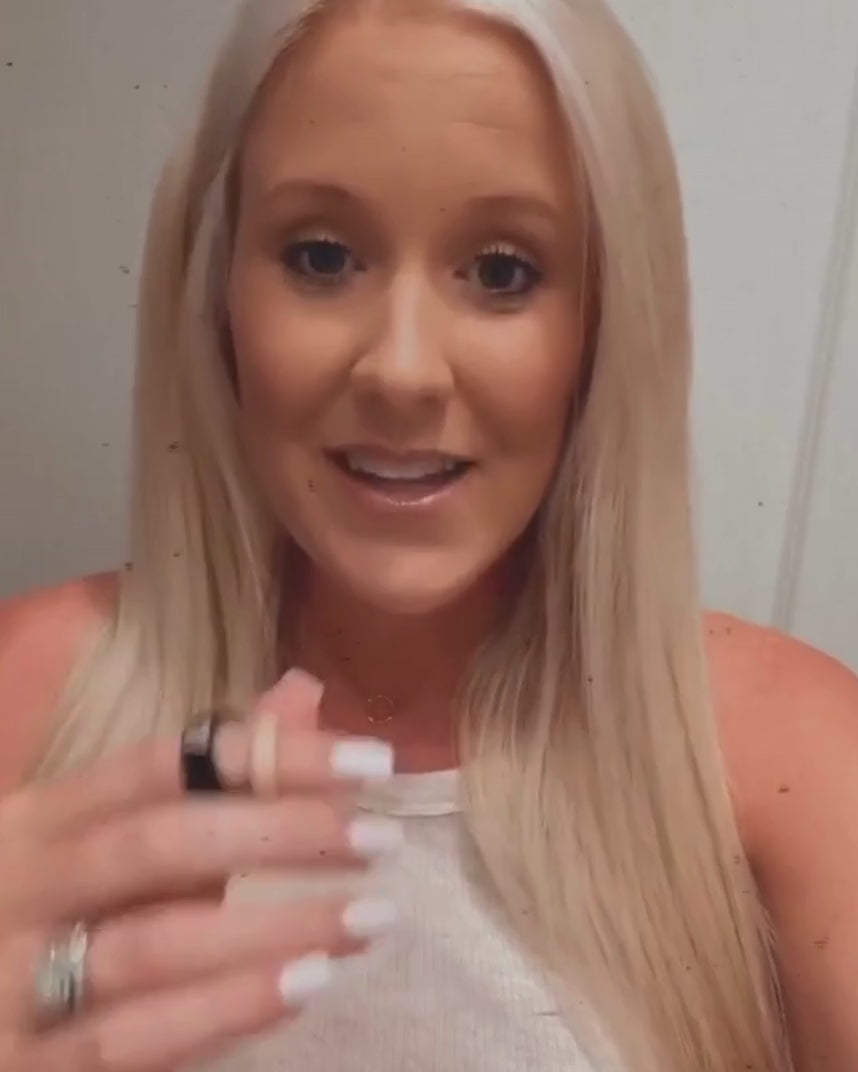 ★★★★★
Our customers love us and we love them.
We couldn't have said it better.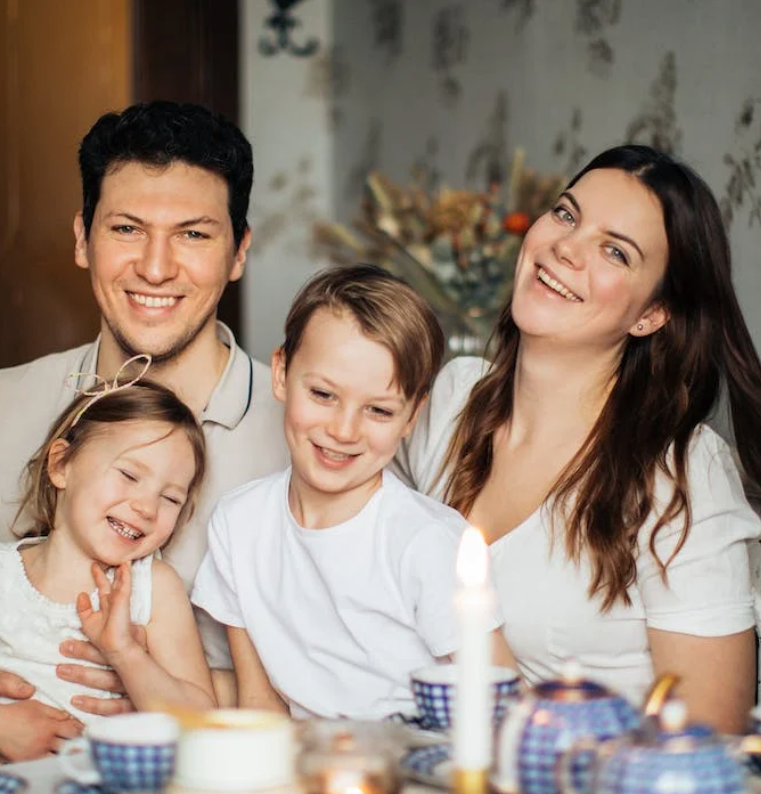 I'm a little embarrassed but I ordered 8 of them all in different sizes to give to my kids, sister, and friends. I is such a cool way to say: "Keep going. Tomorrow will be better. I got your back."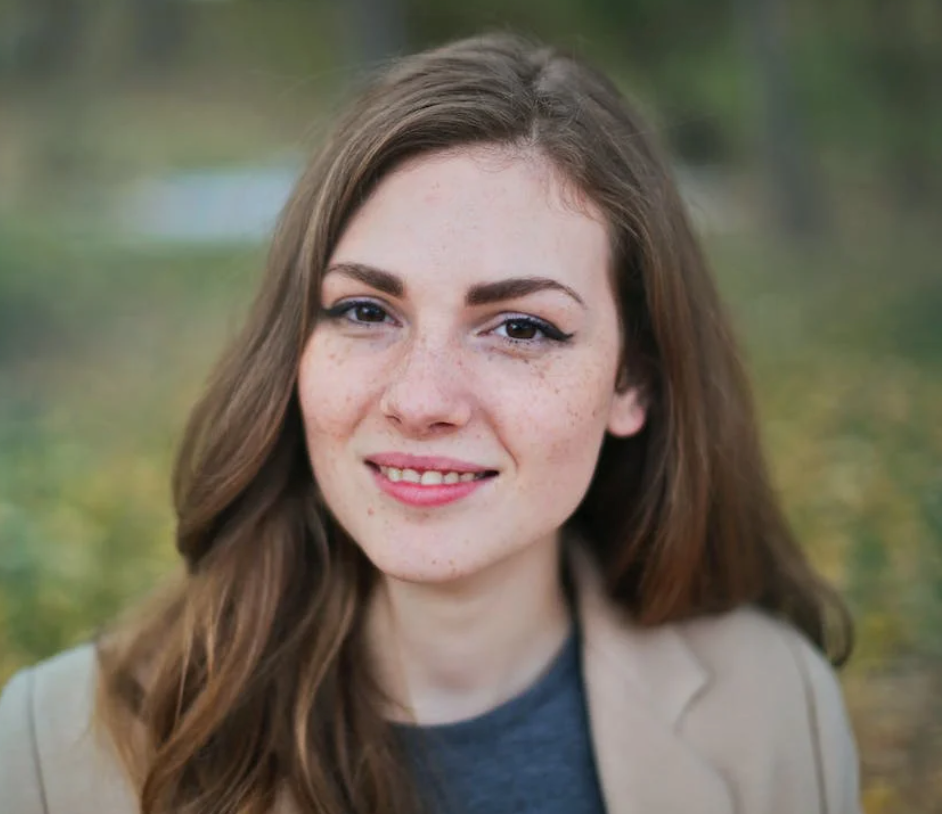 This ring is definitely a symbol of hope, kindness and empathy for all humanity! I purchased two to remind myself to be humble!!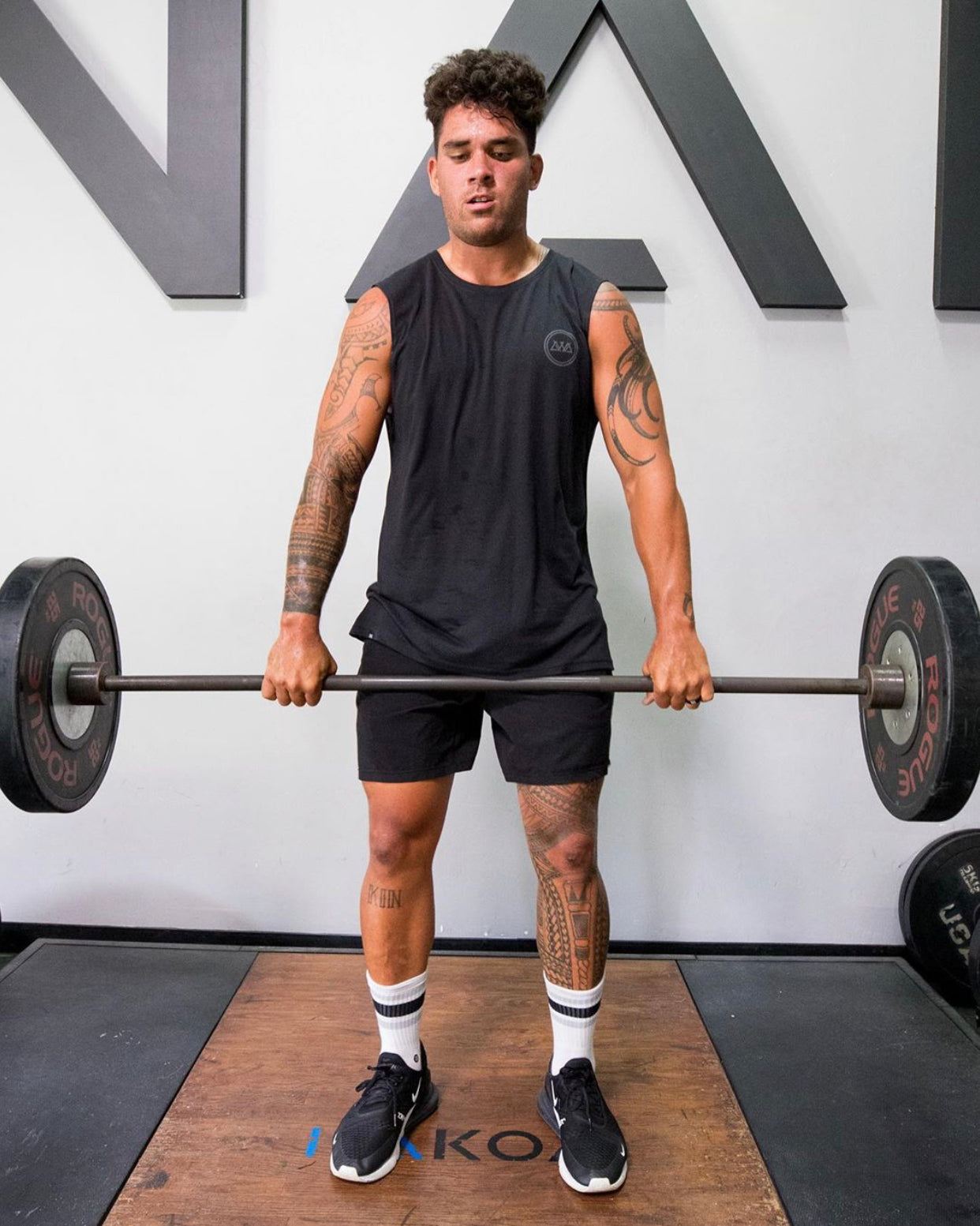 I couldn't even tell it was on my finger. Literally just felt like my skin.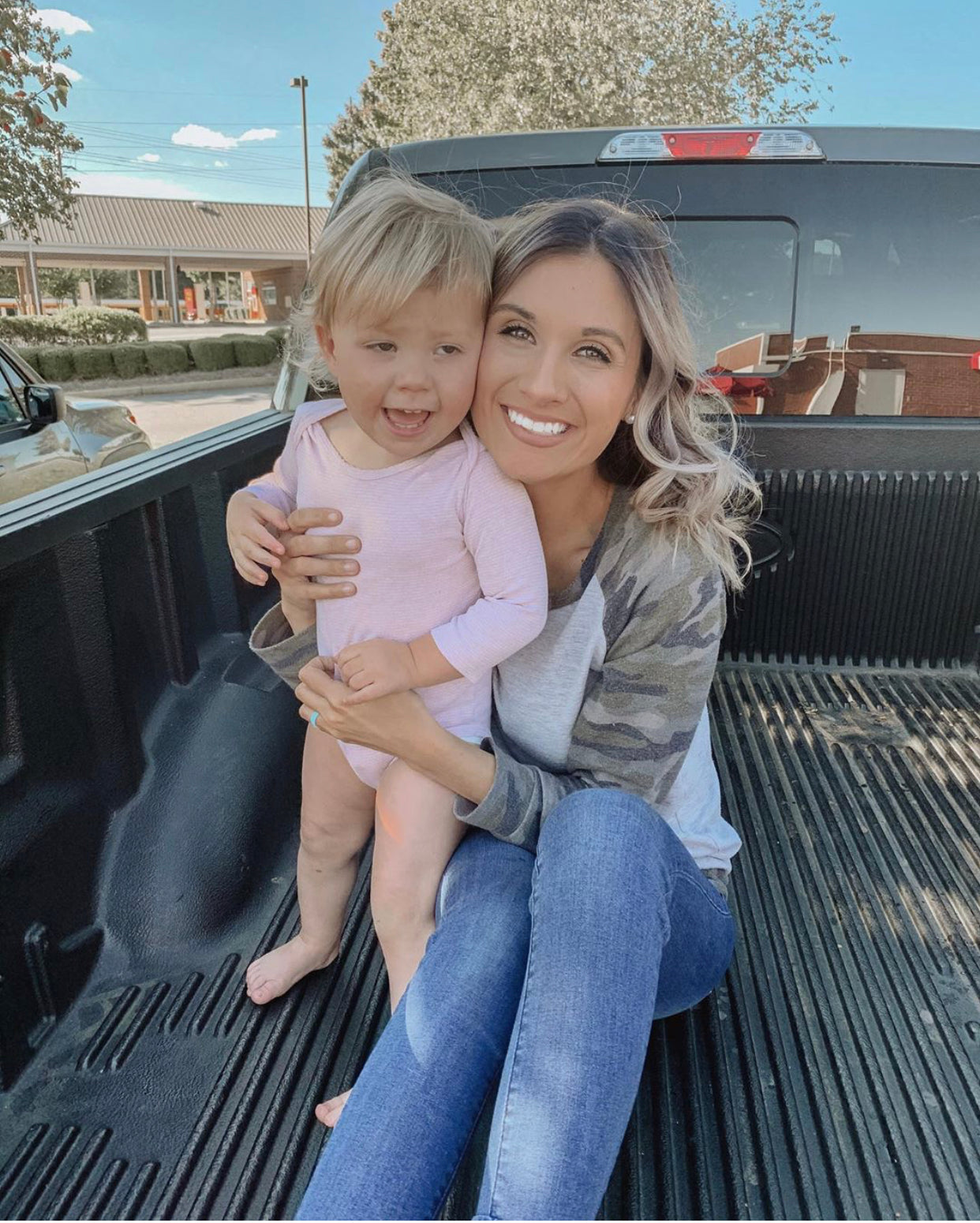 Great product, representing great values. Awesome customer service too!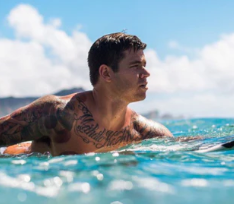 The ring is incredible! Feels like I'm wearing air and I can surf, train, and dive in comfort!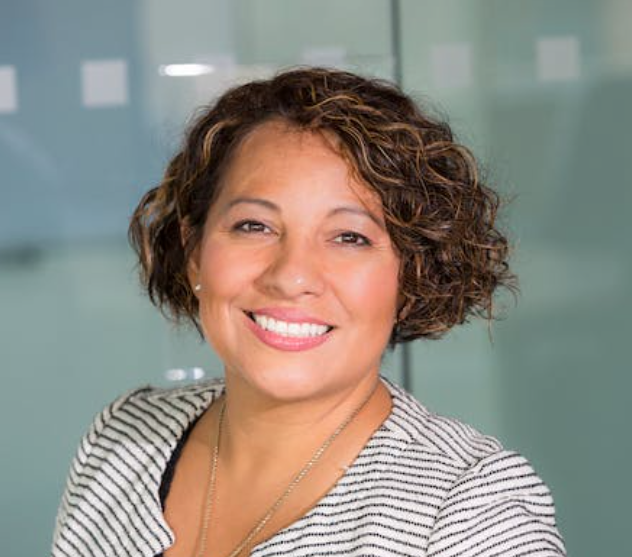 I ordered a ring for myself and then after about a week I bought several more rings to give to my kids and my nieces. They lost their mother to Covid and they are learning to live without her. I hope they see the encouragement through the ring that I do 🥰
Got mine and I love it!! It's very comfortable and yes it glows.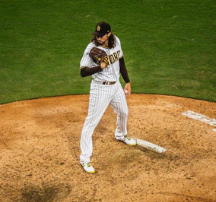 Awesome brand and mission. Best rings in the game.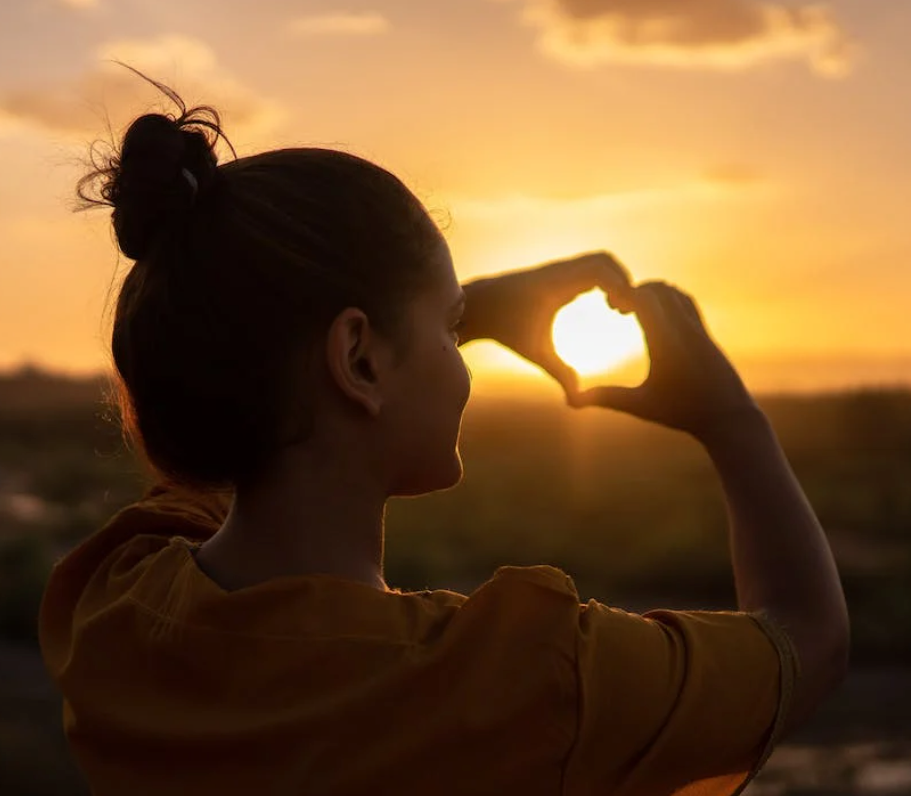 This is such a wonderful idea! I ordered one for myself as I work with people who have recently lost a loved one and the ring is. a great way to remind myself that I have the opportunity to shine a glimmer of hope during their darkest hours.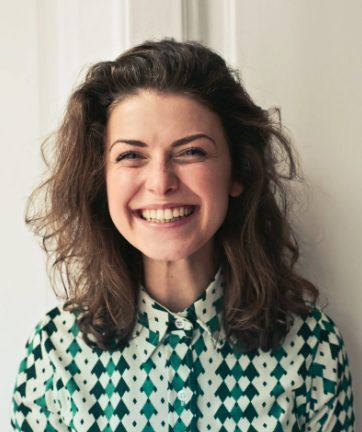 Love the idea!! I purchased a couple rings for college aged kid as a reminder to shine light always.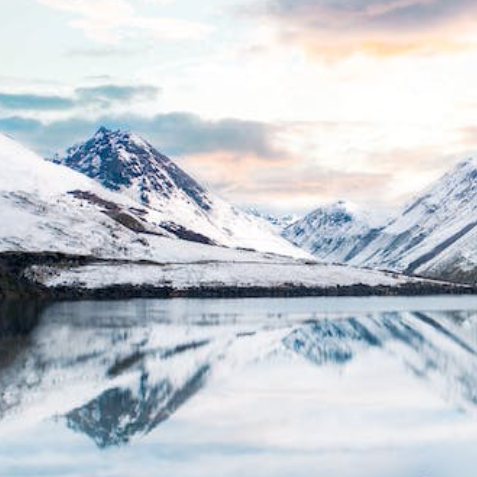 I'm very active and outdoorsy and was always worried about wearing any kind of jewelry. These rings are durable, great for working outside or camping and I love the design. They stay in place and don't slide at all. Highly recommend!!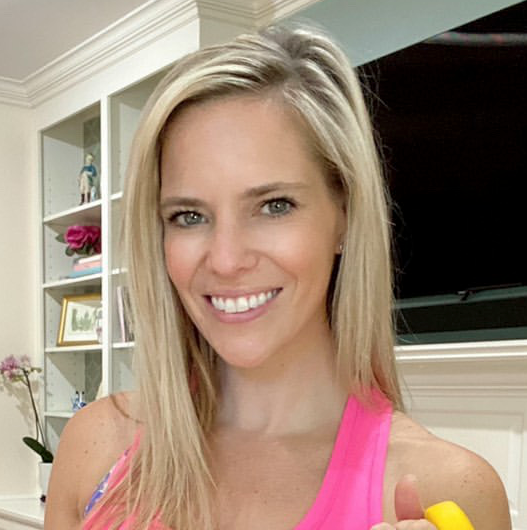 LOVE the color and feels very well made! I haven't taken mine off since it arrived. A really cool brand message and mission and the comfort was better than I expected.
Such A Cool Meaning
These rings are so cute and have such a genuine meaning. Absolutely love the brand, look and charitable cause. I had to get 2 more!
Always With Me
I never leave home without my ring. A quick glance reminds me to never forget how blessed I am. It reminds my of all the awesome friends I've made, the experiences I've had, and to always believe in myself during hard times.
Awesome
Received my ring from a close friend and it is amazing. Such a thoughtful and unique gift. Life's been crazy this year. It's nice to look down at something on your finger that symbolizes positivity and happiness. Hopefully next years a high rather than a low. Nothing to gain from negativity.
Love it!
I wear it all of the time... love it.
Amazing Ring!!
This ring is aaamazing. The granite color is a really light pearly grey. These rings are slightly shiny so they look a little bit more dressy. Super cute round edges."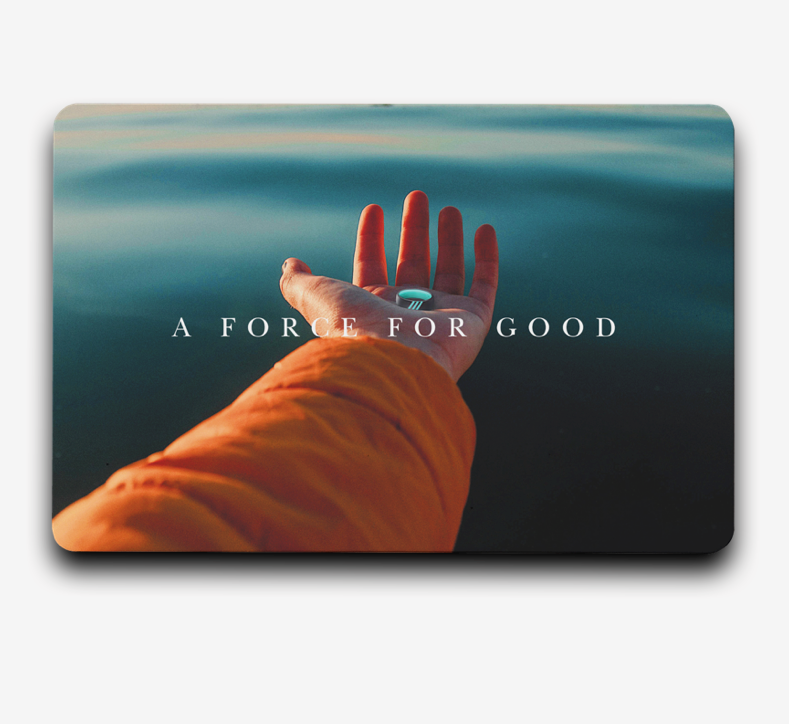 Our Gift Cards Make Great Gifts
The gift that lets them choose. Give the gift of choice because easy gifting is the best. No awkward size-guessing, errand-running, or speed-wrapping required.
GET A GIFT CARD